Tracy Miller
Licensed Real Estate Broker Working in Butte, Montana
As a Butte native, I have a deep love for Montana and the people of Butte. I approach both life and work with high energy, authenticity, and passion. To me, there is nothing more rewarding than than helping others achieve their real estate goals.
As the 2018 Gallatin Association of REALTORS® Rookie of the Year award recipient and a 2018 RE/MAX Platinum Award winner, my dedication and love for real estate is obvious! I ranked #1 in sales volume and closed transactions for 2018 because I love helping people buy and sell homes, land, and commercial properties. I get after it! With a background in training, investigations and human resources, I have a thorough understanding of how to work with people and know what it takes to champion a client's needs.
Whether you're selling your long time family home or buying your first one, I can help you price property, negotiate deals, qualify buyers, understand the market, acquire financing, prepare for showings, find contractors, and more.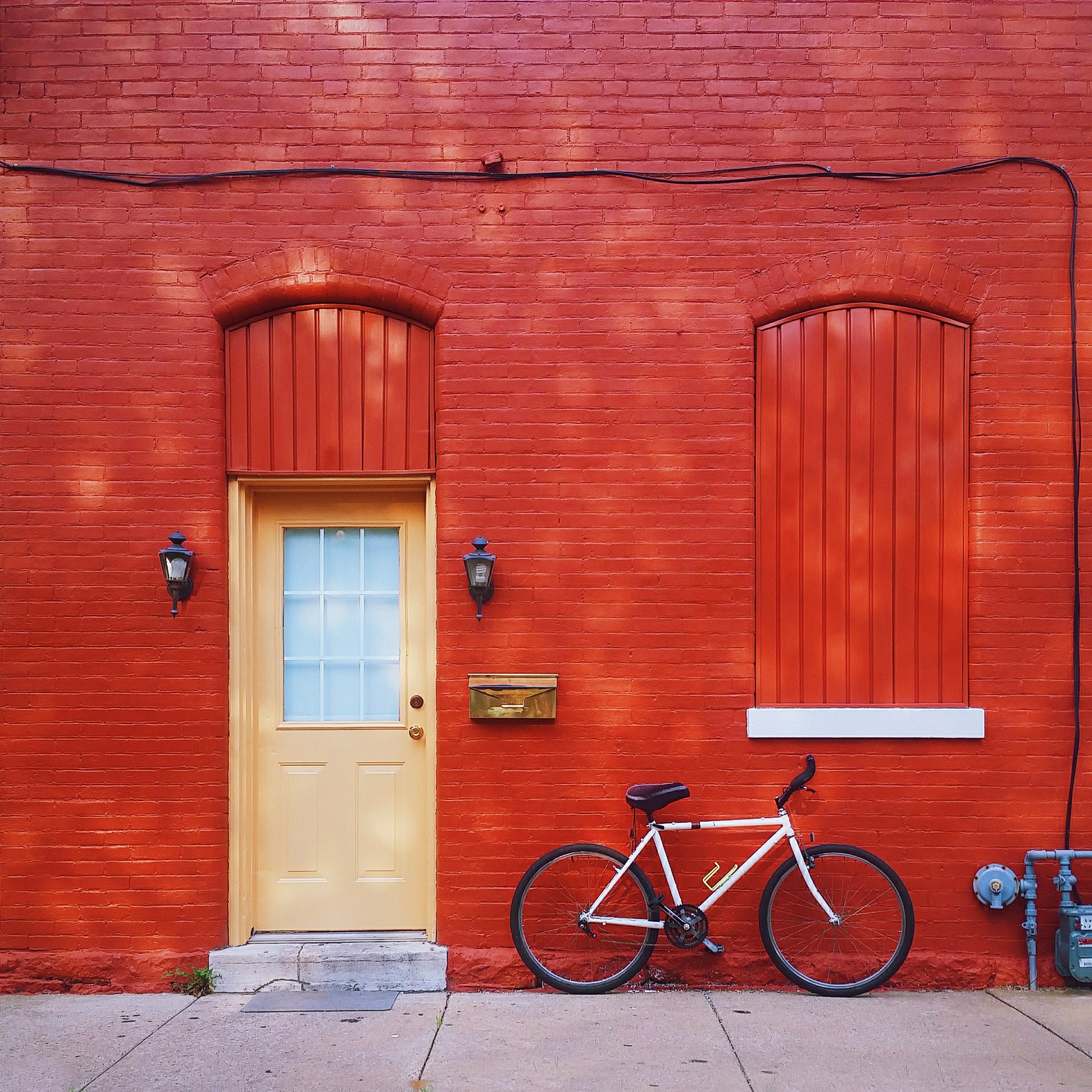 1048 S. Wyoming and 711 1st, Butte, Mt 59701
SOLD
2 HOUSES FOR THE PRICE OF 1
$110,00
653 S. Idaho Butte, MT
SOLD!!
Four Plex
$235,000
1 bedroom 1 bath units
$2,500/mo rents
26 Canyon Road, Whitehall, Mt
SOLD
$165,000
5 BED 3 BATH
Unfinished home on 23 acres
Make this home your own
1900 Sampson, Butte, MT
Sold
Affordable and Practical
$169,000!!!
3 Bedroom 2 Bath Over sized 2 Car Garage!